Ben Cruachan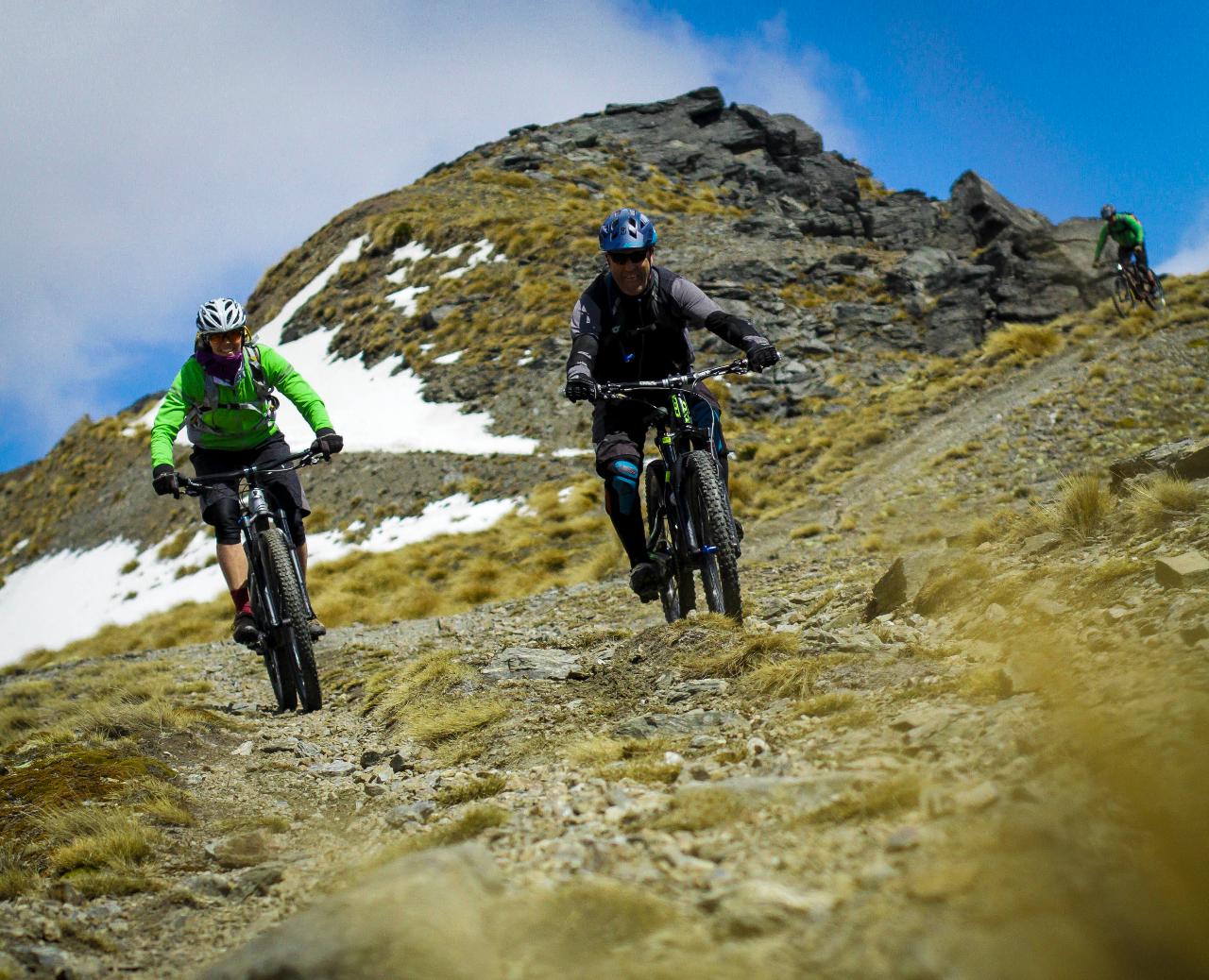 dan itibaren

NZD
499,00 NZ$
Süre: 5 Saat (Tahmini)
Lokasyon: Queenstown, Otago
Ürün kodu: PRCQB0
Fly to just below the summit of Ben Cruachan and we'll ride down the rocky alpine ridgeline via a 4WD track towards Coal Pit Saddle.
If track and weather conditions permit, we can divert from the ridge about halfway down to include Glenroy Water Race or stay on the 4WD track - both options offer epic views and fun riding down to Coal Pit saddle.
With one last look at the Remarkables range its a rough & ready off road 4WD track down to the Gibbston Valley Tavern for a cold refreshing beverage to finish!